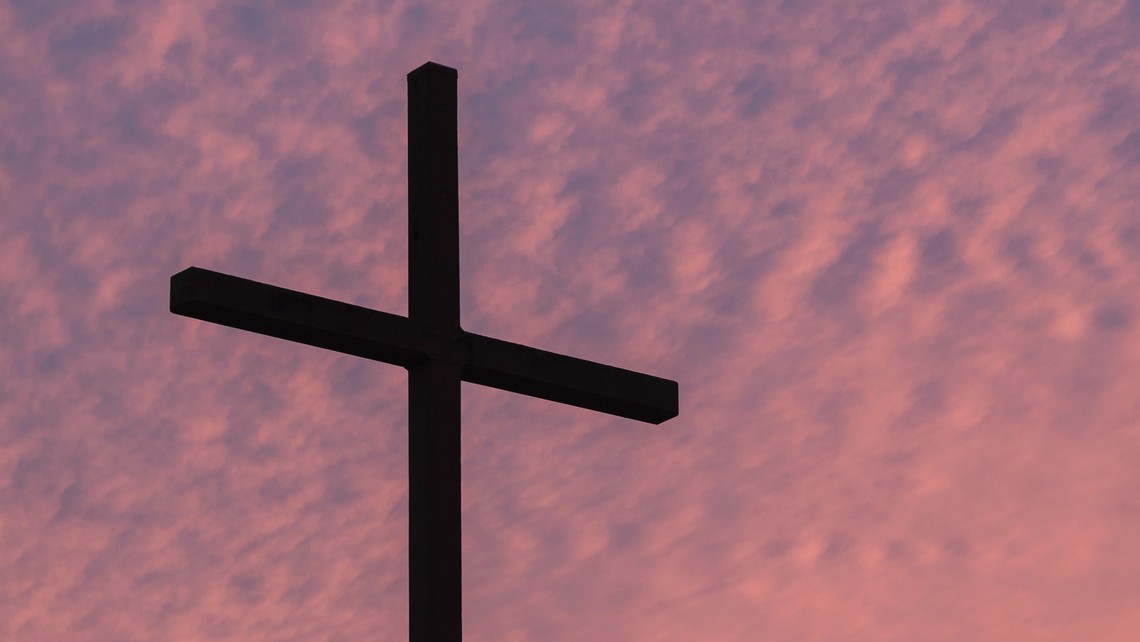 Holy Week Schedule
Palm Sunday, April 14th:
Regular Sunday Mass Schedule
Saturday Vigil, 5:00pm (with Palm Procession)
Sunday:  8:00am, 9:30am (with Palm Procession), 11:00am, and 7:30pm
Holy Thursday, April 18th:
Mass of the Lord's Supper, 7:00pm
Footwashing will take place as part of the Mass.
Good Friday, April 19th:
Reading of the Passion of the Lord and Veneration of the Cross, 12:00pm
Stations of the Cross, 7:00pm
Easter, April 20th/21st:
Easter begins with the most solemn Easter Vigil Mass on April 20th at 8:15pm.
Easter Sunday, April 21st:
8:00am, 10:00am (with the Easter egg hunt immediately following), 12:00pm 
THERE WILL BE NO EVENING MASS
Happy Easter!