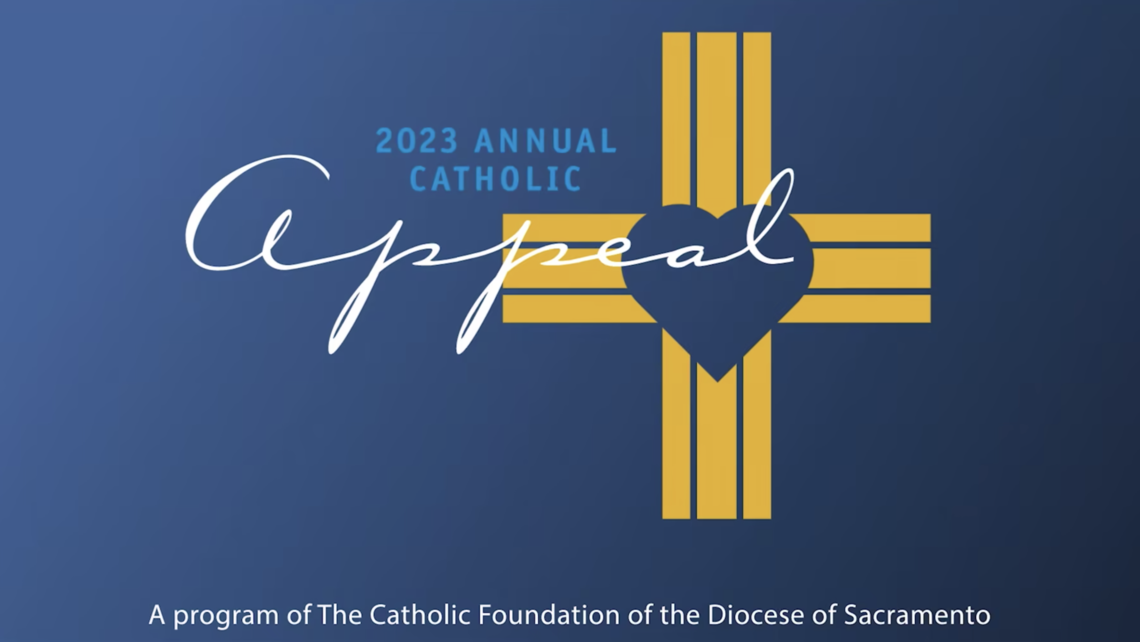 The weekend of February 17-18, we join together through the Annual Catholic Appeal. We may not all be social workers, yet through the Annual Catholic Appeal, the whole Catholic community leans in to help our Catholic charities…and our own parish…to sustain programs and ministries that help lift our neighbors and friends out of the hardships of poverty. The Annual Catholic Appeal is dedicated solely to the social mission of the Church here in Northern California. Last year, 380,000 people were helped by Appeal funded charitable works. In our parish, the Annual Catholic Appeal support St. Vincent de Paul and our school. Please be as generous as you can. Every gift makes a profound difference in someone's life.
Please bring your filled out envelope or your one-time cash donation to Mass this weekend if you are attending. You may also drop it off in the parish office mailbox or mail it into the diocese (address is on the envelope). As always, please make sure you put the parish name on it!  You may also donate online by clicking HERE.
Let us pray for all those who depend on our generosity through the Annual Catholic Appeal: those who need assistance and all those who work tirelessly in the charitable organizations and parish outreach ministries that serve them.
Thank you and blessings to you and your loved ones.