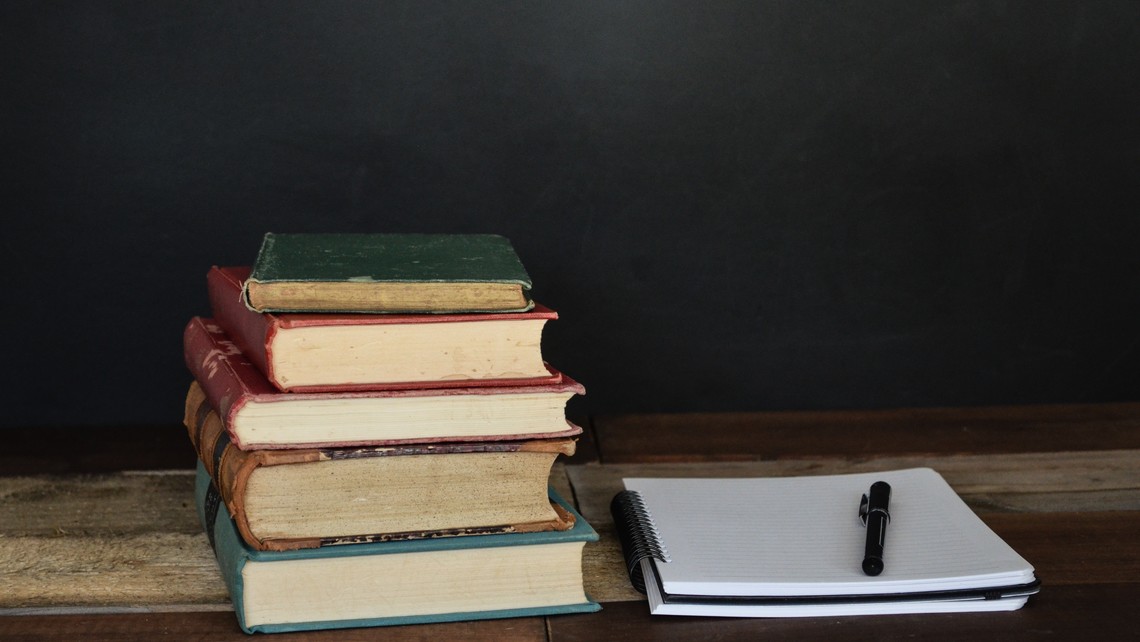 Registration is going on NOW!  All grades Kindergarten through 8th can register for classes.  Classes take place on Sundays at 10:45 am from September 9, 2018, through May 5, 2019.  Please be aware that it is a two-year preparation for all sacraments.  Just fill out the registration forms and send them in or drop them off at the parish office.  
To download the registration form  Click Here
For more information, please call Joan Cotton, Faith Formation Coordinator, at 916-481-5115 ext 216 or faithformation@olaparish.net.