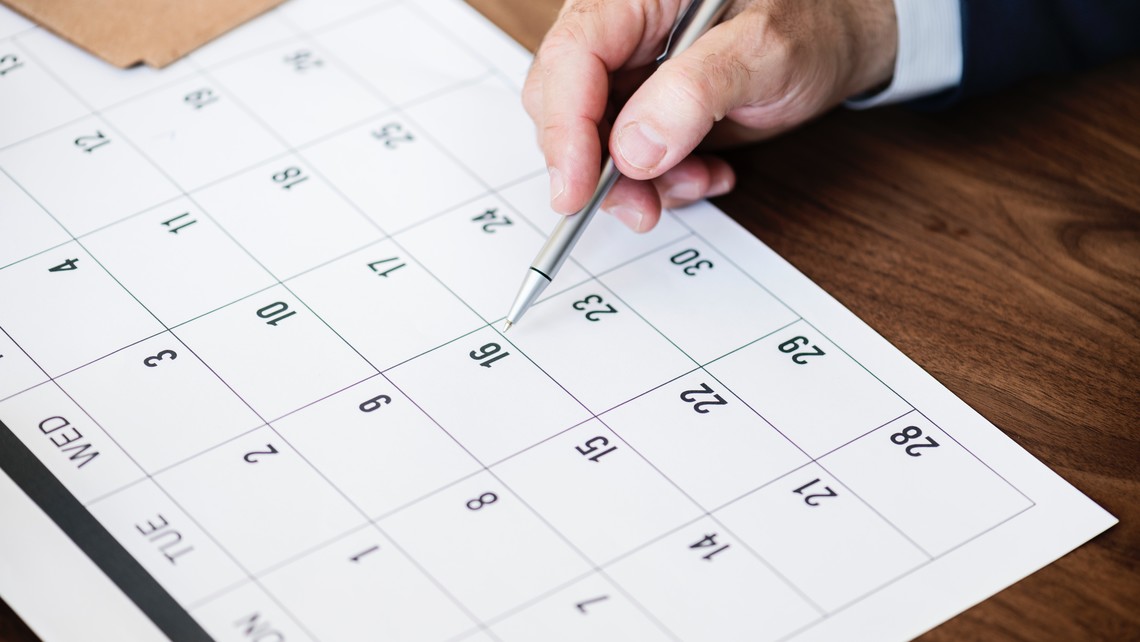 November 10th-11th: 
Support the Holy Land through their olive wood sales! 
Church portico after all Masses
November 12th:
Church office is CLOSED!
Thank you too all our veterans!
November 15th:
Liturgical Ministers Meeting at 7pm in the Church.
November 17th-18th:
Second collection for Catholic Campaign for Human Development.
Thank you for your generosity.
November 22nd, Thanksgiving:
Come give thanks before the turkey at 10am Mass!
November 22nd-23rd:
Church office is CLOSED!
Happy Thanksgiving!