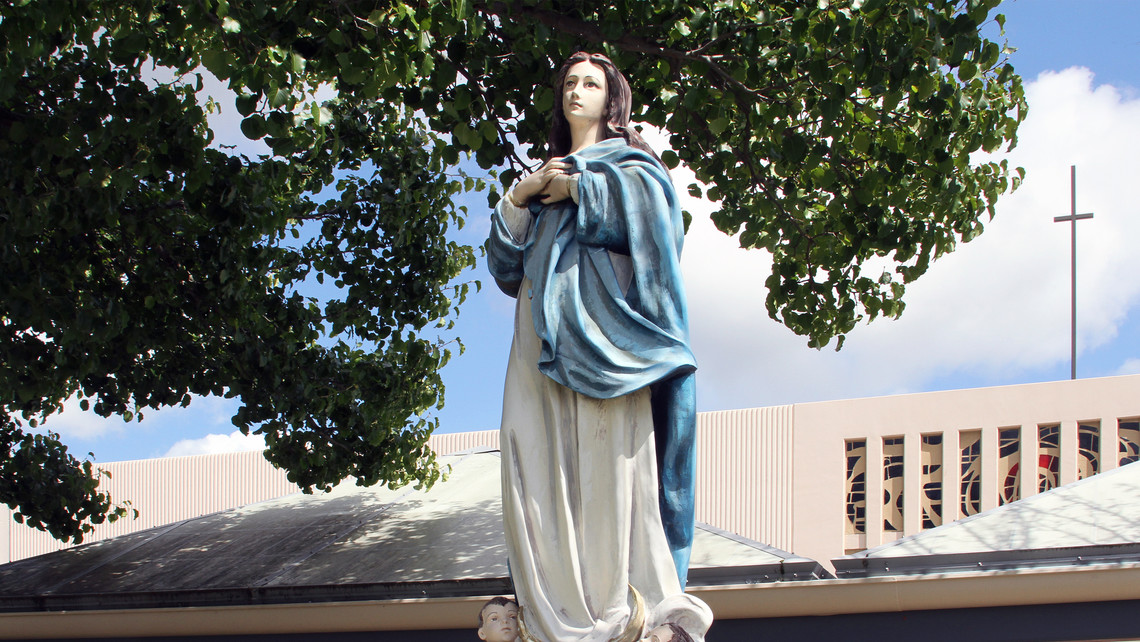 Please join us in praying a nine-day novena in honor of the Our Lady of the Assumption (OLA) parish feast day on August 15. A novena is typically made up of nine days of prayer and meditation and can be a spiritually enriching prayer experience. Our Lady has graced us with many blessings, and this is an opportunity to honor her and to enlist her help with spiritual revival at OLA.

Novena format:
Pray the OLA-focused intention for each day, followed by the Memorare.
Begin the nine-day novena on Saturday, August 6, and conclude it Sunday, August 14.
Click HERE for this special OLA novena. We will be praying the novena at our Masses throughout the nine days, beginning with the Saturday evening Mass on August 6 and concluding at the Sunday evening Mass on August 14. If unable to join us at Mass, will you please pray the respective daily intention and Memorare at home? Feel free to repeat this special OLA novena at any time during the year. 
Special Note: We will be distributing prayer cards in honor of the Feast of Our Lady of the Assumption the weekend of August 13 & 14.
Thank you and God Bless!