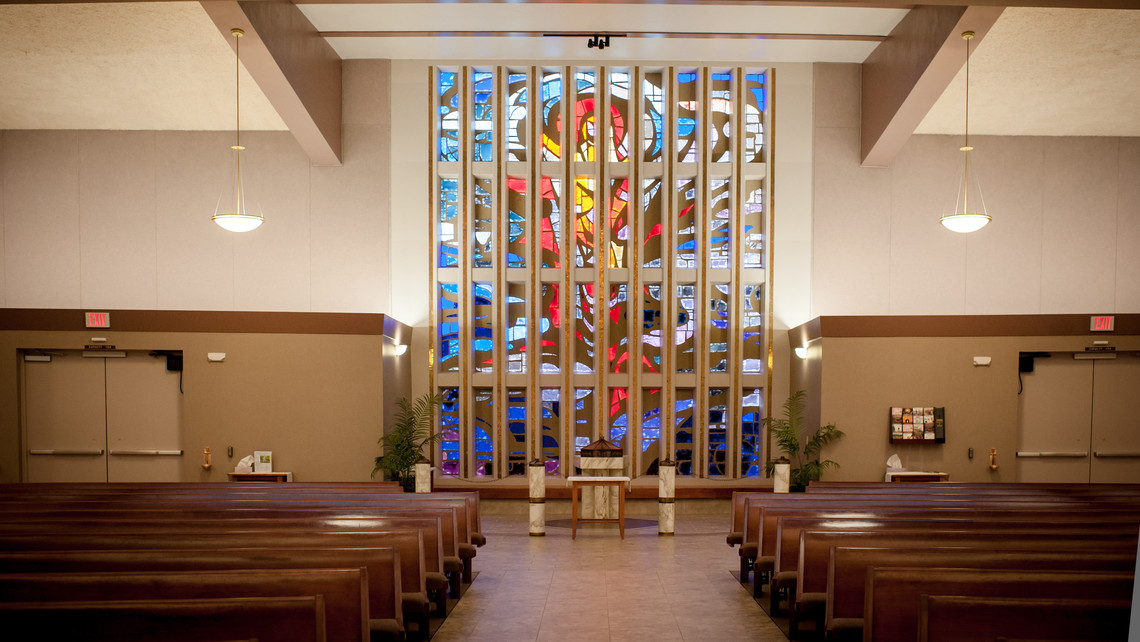 Sunday, January 22nd at 12:00 pm
Fr. Eduino invites all parishioners to a  Parish Town Hall Meeting on Sunday, January 22nd from 12:00 pm – 1:30 pm in Affinito Hall, after the 11:00 am Sunday Mass.  Light hors d'oeuvres and refreshments will be served.
Do you have ideas to share?  What is going well in the parish, and what could be improved?  Fr. Eduino wants to hear from you and also wants to share some updates.  All are welcome!