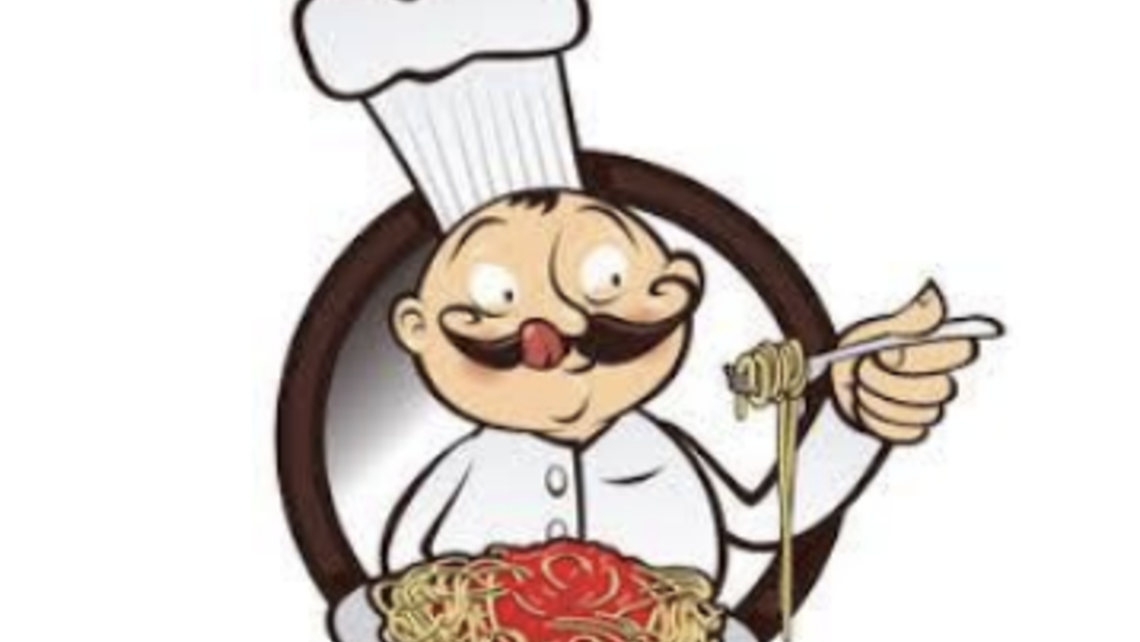 THE NEW HALL IS ALMOST DONE, AND IT IS NOW TIME FOR US TO ADD A LITTLE BEAUTY TO THE FRONT ENTRANCE OF OUR CHURCH.
Please come and join in the TOUCH OF ITALY Pasta Dinner Fundraiser on Saturday, February 27th, from 4pm - 6pm. You will drive thru the school play area leading you to "Cesario's Drive-thru Kitchen," where the smell of the Pasta and Sauce, Mama Cesario's Meatballs, Salad and Garlic French Bread lingers in the air! Leatherby's ice cream to finish off the dinner!
Paid Reservations are needed to prepare the proper amount of food. Cost $8.00/adult $5.00/child Fam. of 4 $20.00
Please R.S.V.P. by filling out the reservation form.  Make your check out to OLA and drop the form and payment off at the Parish Office.
Click HERE to access the reservation form.  Thank you for your support!