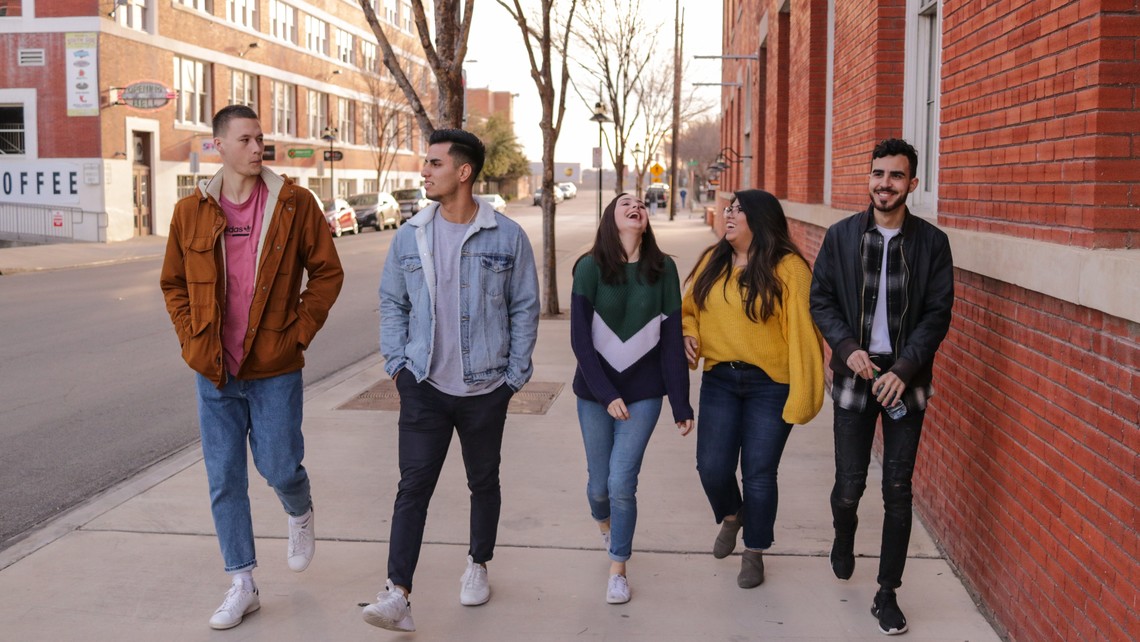 Youth Ministry at Our Lady of the Assumption exists to engage the hearts and minds of our 7th-12th grade students.  Please check out our 2023-2024 Youth Ministry Calendar!
Young people are invited to encounter Jesus Christ in new and different ways through the use of prayer, media, service and recreational events.  Our mission is to engage and transform the lives of our modern youth culture through the sacramental life of the Catholic church, providing leadership and adult ministry opportunities.
Please contact Johann Rubia-Miller, our Youth Minister, at (916) 481-5115 or by email at youth@olaparish.net for additional information.