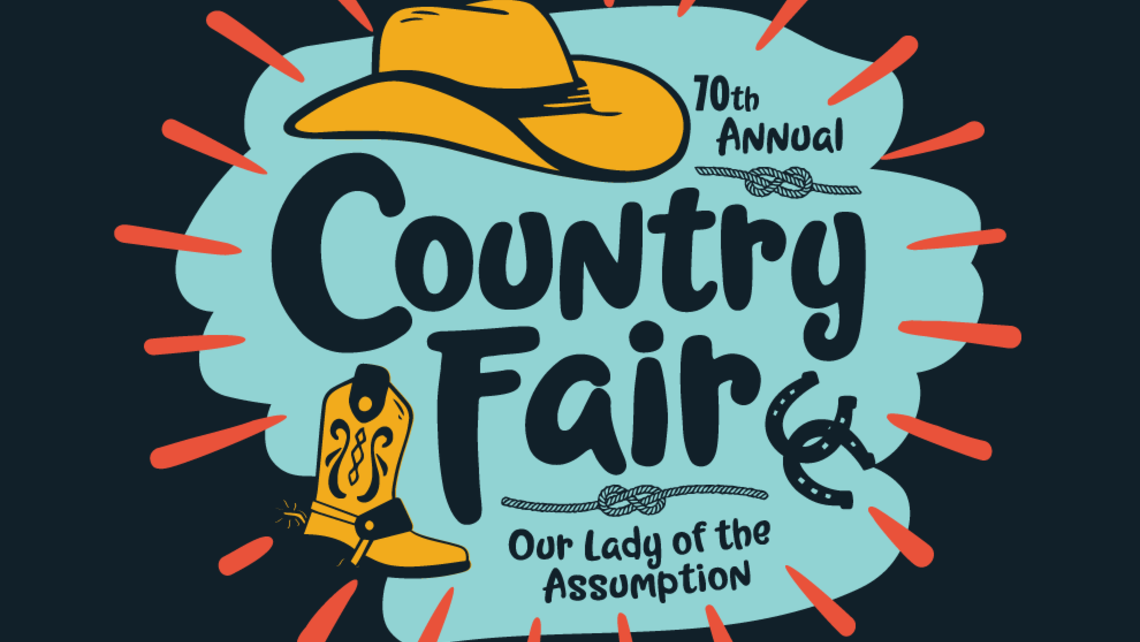 Friday May 13th and Saturday May 14th
The Country Fair is back!  The 70th Annual OLA Country Fair starts Friday night, May 13, and continues on Saturday, May 14.  We look forward to you joining us for a fun-filled weekend.  It's a great way to visit with friends and make new ones, while creating lasting memories.  Fair events include: Pie Eating Contest, OLA's Got Talent, Chili Cook Off, Cake/Treat Walk, Pie The Principal, Class Game Booths, Sack Races and Three Legged Races, and so much more!  
Friday's hours are from 5 p.m. to 9 p.m.  There will be food trucks and games, and the DJ is Disc Jockey Rob.
Saturday's hours will be from 1 p.m. to 9 p.m., and the activities will additionally include the chili cook-off, talent show, pie-eating contest, as well as an opportunity to throw a pie at Principal Love. There will also be a delicious tri-tip dinner in the evening.
Ticket Price Information
Game Tickets: $1.00 each (each game play is one ticket)
Drink and Food Tickets: $1.00 each (Bar, Snack Shack, Hagen's, and Leatherby's)
Saturday Dinner Tickets: Dinner starts at 5pm and includes Tri-Tip, Chicken, Macaroni and Cheese, Garlic Bread, and Salad.
★ Dinner Adult Ticket- $14
★ Dinner Child Ticket- $11
★ Dinner Senior $11 (65 and older)
★ Family of 4 Meal- $50.00
Tickets are available for purchase at the fair.
If you haven't already, read the recent article about the fair in our Stewardship Newsletter by clicking HERE. We hope to see everyone there!!!