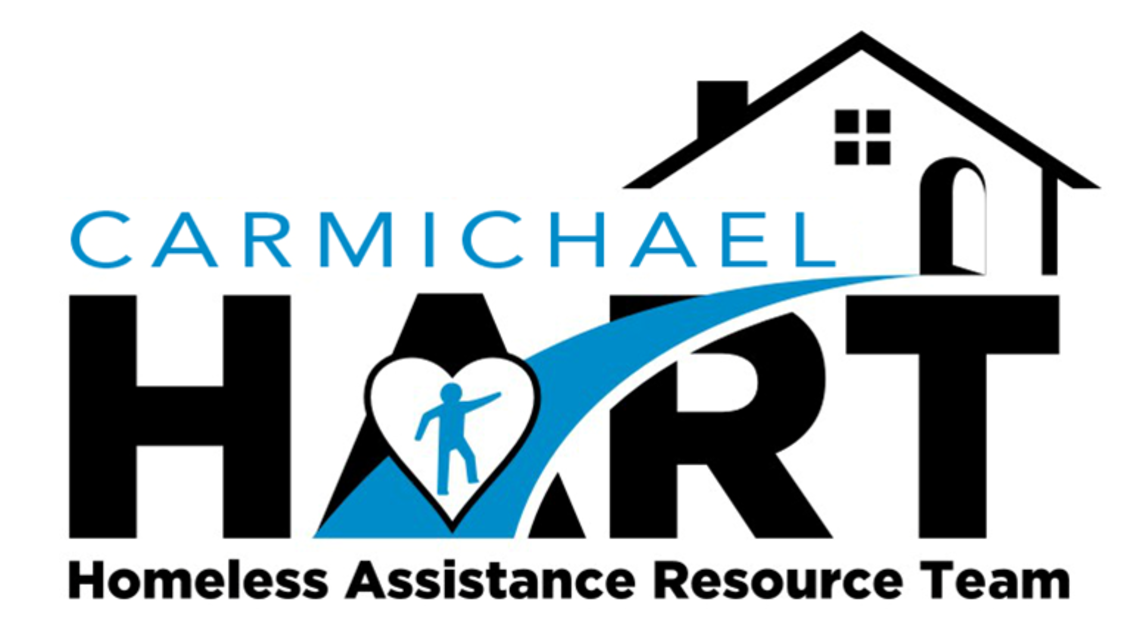 Invitation to Help Carmichael's Homeless
"There but for the grace of God go I."

Between 150 – 300 fellow residents are homeless in Carmichael. Many of them were born and raised in our area, but have fallen on hard times. Our Lady of the Assumption does much to help the poor and those in material need. Yet, homelessness remains a formidable challenge.

At the beginning of the new year, our parish has the opportunity to help the homeless even more, in a very simple but profound way. Throughout nine weeks in January and February, the Carmichael Homeless Assistance Resource Team (composed of faith communities, the public and private sectors, and concerned individuals) will feed and provide shelter for the homeless at various local churches. Three of our neighbor churches, will each host one of the nine weeks of Winter Sanctuary. They need our help. The three churches and the dates they will need help include:

• St. John the Evangelist (5751 Locust Ave.): Wednesday, January 1 from 4:30 pm through Thursday, January 2 at 6:30 a.m.
• Crossroads Church (7100 Fair Oaks Boulevard): Wednesday, January 8 from 4:30 pm through Thursday, January 9 at 6:30 a.m.
American River Community Church (3300 Walnut Avenue): Wednesday, February 12 from 4:30 pm through Thursday, February 13 at 6:30 a.m.
Each church will host 20-25 guests that have been screened and bussed to their church. OLA will need a minimum of 18 volunteers to sign up for various shifts. We will need volunteers to plan and cook a simple dinner and pack a light breakfast, as the guests leave in the morning. In addition to the preparation of meals, we will need volunteers to cover the following shifts:

Each Wednesday
4:30pm – 7:30 pm: 5 volunteers for Dinner and Clean Up
5:30 pm – 8:00 pm: 4 volunteers for Hospitality and Serving
7:30 pm – 11:30 pm: 2 males and 1 female for the Night Shift

Each Thursday
11:30 pm – 6:30 am: 2 males and 1 female for the Overnight Shift
5:15 am – 6:30 am: 3 volunteers for Wake-up and Boarding of the Busses

Last year, approximately 30 of our parishioners volunteered for Winter Sanctuary. Ostensibly, we were there to help the homeless. In reality, we were humbled by their humility and thankful spirit. In addition, we saw first-hand how homelessness makes people weary to the bone.
If you are interested in volunteering for one or more shifts, please contact Juan Yñiguez (jcyniguez@att.net or 916.207.9512). Not surprisingly, we would greatly appreciate volunteers for the Late Night and Overnight Shifts. This is also a good opportunity for our parish ministries to volunteer as groups. Teens are welcome to participate, but they must be accompanied by their parent or guardian. Please feel free to learn more about Carmichael HART at https://carmichaelhart.org. Thank you!!!