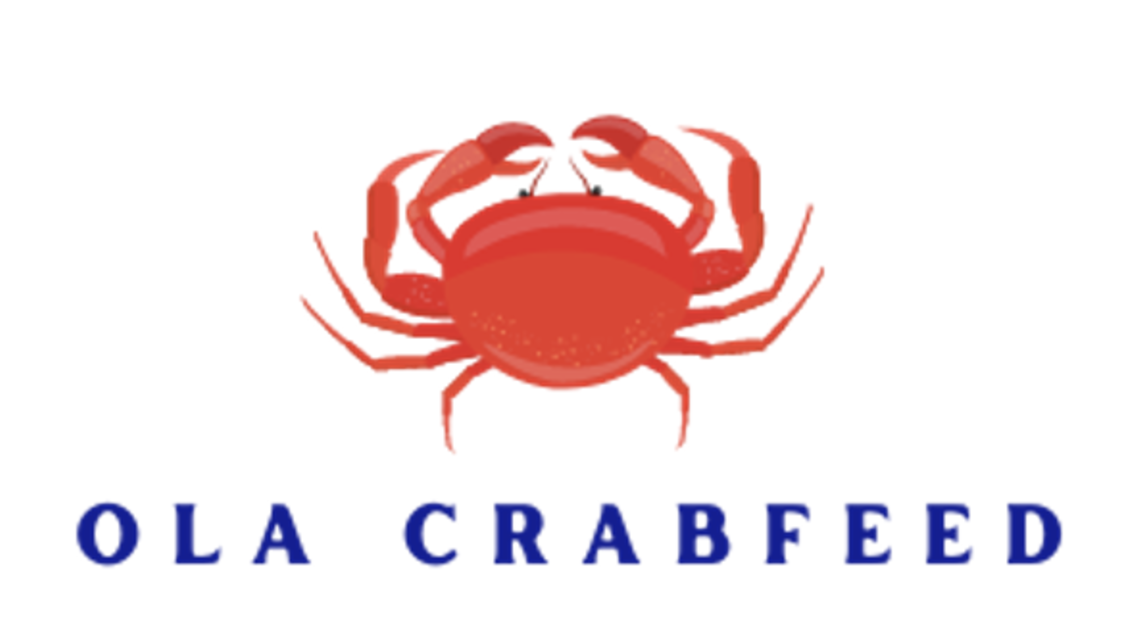 The OLA Crab Feed is on Saturday, February 25, 2023 in Affinito Hall.  Doors open at 5:00 pm, and dinner is at 6:30 pm.  There will be a Silent and Live Auction as well as a Dessert Auction.
Menu includes all you can eat rolls, salad, pasta, tri-tip, and crab.  The cost is $70 per person.
To purchase tickets visit https://olacrabfeed2023.givesmart.com or fill out a ticket purchase form available in the parish orschool office.
Proceeds help to benefit the OLA 8th Grade trip to Washington D.C.