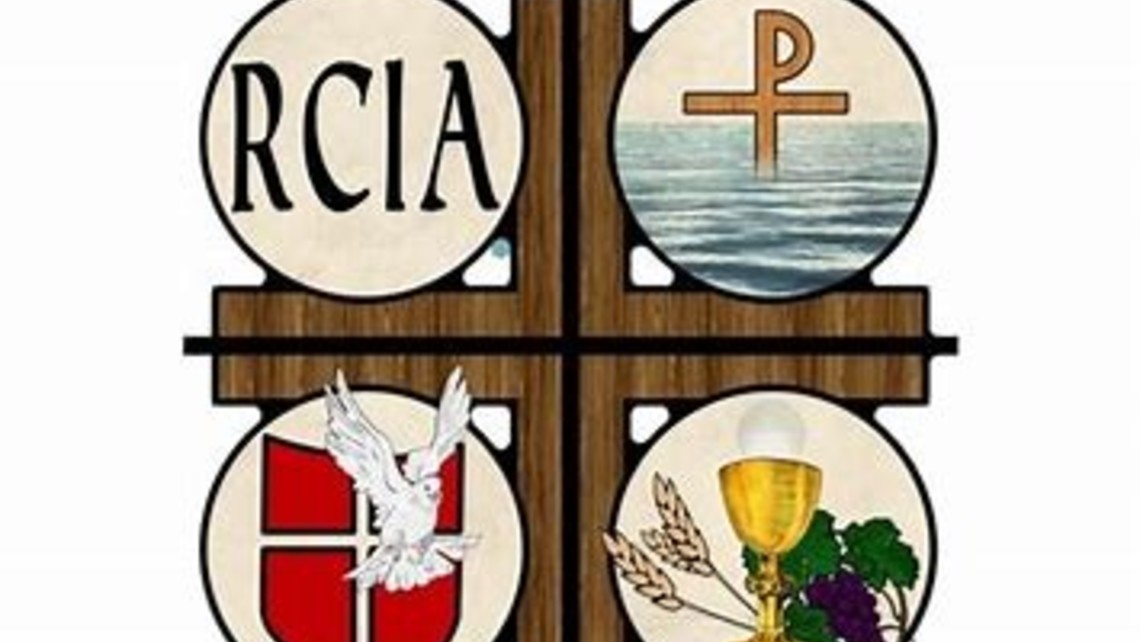 August 24th and September 21st at 7:00 pm
Interested In Becoming Catholic?  Did you know that a person is brought into full communion with the Catholic Church through reception of the three sacraments of Christian initiation—Baptism, Confirmation, and the Holy Eucharist?  This occurs through the Rite of Christian Initiation of Adults (RCIA).    
If you are over the age of 16 and interested, or know someone who is interested, we will be holding Inquiry Information Sessions on Wednesday August 24 and Wednesday September 21 from 7:00 pm - 8:00 pm in Affinito Hall (Meeting Room 3).  Please feel free to stop by on either or both evenings so we can chat about your questions regarding our rich Catholic faith and the RCIA process.  For more information, please contact Dcn. Paul Friedrich at deaconpaul@olaparish.net or 916.481.5115.  Formal instruction begins in October.