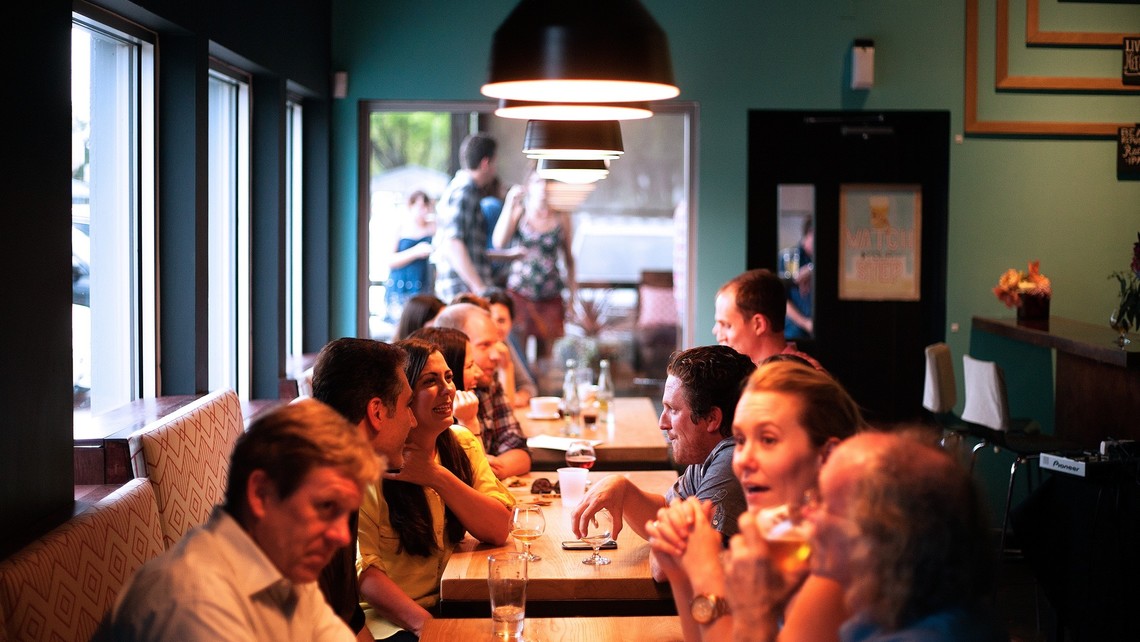 Here at Our Lady of the Assumption, we are more than a parish community, we are a family.  As a family, we don't just pray together, we eat together!  We have four dinners annually that all are welcome to attend.  Just watch for the announcement as the dinner approaches and the registration form.  There's something for everyone from brats to pasta to a fish fry!  
Here are the dates for this year's dinners.  We hope to see you there!
2019:
  Saturday, November 2nd:  Parish Fall Festival Dinner, 6pm, Parish Hall 
         It's not quite October, but that's just a day!  Come celebrate Oktoberfest anyway!
2020:
Saturday, January 25th:  Parish Pasta Dinner, 6pm, Parish Hall
           Embrace your inner Italian and come join us for salad, pasta, and bread!
Friday, March 20th:  Parish Lenten Fish Fry, 5:30pm, Parish Hall
           It's a Friday in Lent, so, naturally, let's have fish! 
           Then come join us for Stations of the Cross in the Church!
Coming Next Year!
August:  Parish Feast Day Celebration, 6pm, Parish Hall  
         Come celebrate Our Lady of the Assumption with us in honor of our Blessed Mother!